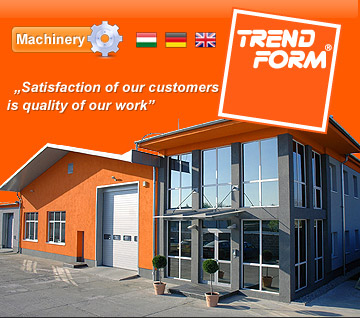 Trend-Form Szerszámkészítő Kft.

Address:

H-9028 Győr, Arató utca 17.

Phone:

00 36 96 427 712

Fax:

00 36 96 432 821

E-mail: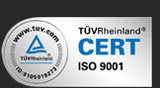 Webshop
Beyond making plastic injection molds, casting tools, zinc casting tools, press tools, vacuum form tools, rubber vulcanization tools we also produce individual parts under quality conditions, by considering the requirements on the highest level.
Have a look at our product assortment!