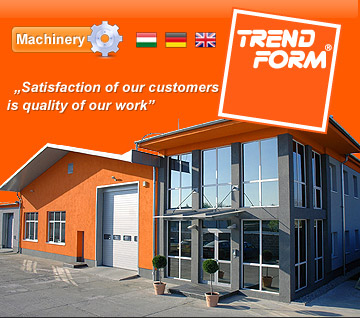 Trend-Form Szerszámkészítő Kft.

Address:

H-9028 Győr, Arató utca 17.

Phone:

00 36 96 427 712

Fax:

00 36 96 432 821

E-mail: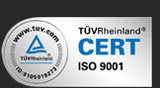 Machinery
We continuously develop our machinery.
At the moment, we use a machinery consisting of eroding, wire eroding, surface grinding, cylindrical grinding, milling, graphite milling machines, lathes and machining centers and laser welding equipment.
CNC controlled machining centers
1
2