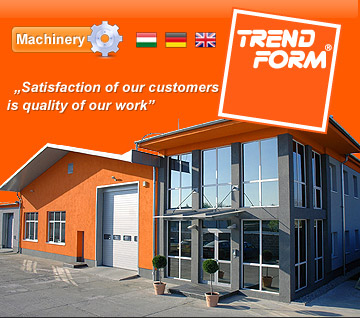 Trend-Form Szerszámkészítő Kft.

Address:

H-9028 Győr, Arató utca 17.

Phone:

00 36 96 427 712

Fax:

00 36 96 432 821

E-mail: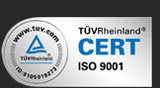 Inquiry
Ask for our offer using our form.
If you need further information, you can write your questions or requests in the Notes field.
Kérjük, adatait pontosan adja meg a sikeres kapcsolatfelvétel érdekében!
You must fill in the accentuated fields!